Hypnotherapy and Business Performance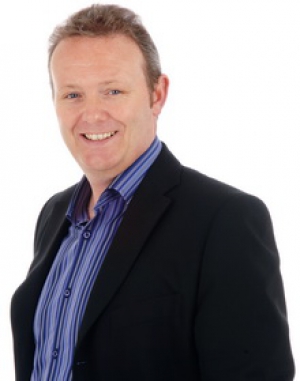 How Hypnotherapy can help boost business performance!
By John Plester, NLP Coach and Hypnotherapist, Norwich, Norfolk.
Starting your own business or having a lead role to play within a business can be an exciting venture, but conversely can be very difficult to manage the day to day responsibilities, managing your work load, staffing issues and dealing with customers.
Managing a business requires many skills and attributes which don't always come naturally to many people. These may involve confidence, assertiveness, organisation, time management and general management skills to name just a few. Running a business can also be very tiring and stressful which can lead to anxiety and depression and have negative consequences for the performance of your business.
The general pressures of running or managing a business not only have an effect on business performance but also family and relationships, potentially causing strain in other aspects of your life, limiting your social life and causing an imbalance in your life.
You may find yourself in a negative cycle of fighting against the pressures of work and business, rather than attempting to reduce the feelings of stress and anxiety caused by your responsibilities and workload.
Luckily there are techniques which can be used to help improve these overall skills as well as alleviate the onset of anxiety and stress often caused by the increased pressures of managing a business. Hypnotheraputic treatments and coaching are an alternative form of help and support which uses various methods to help overall business performance, by helping you to cope more effectively and manage the day to day running of your business, as well as aid further development whilst minimising the risk of pressure and stress which can often be experienced by business professionals.
These techniques involve non-invasive, relaxing methods which aim to change negative behaviours within the sub-conscious mind to help you deal with improving business performance without worrying about the added pressures involved.
Hypnotherapy also helps you to cope with other areas of your life, so you can find the right balance between family, home and responsibilities of work life. You can also use breathing techniques and mindfulness, advised by your therapist in various situations to help your overall performance. In this way, hypnotherapy not only helps improve your overall state of mind and well-being but may significantly improve your business.
Ultimately you are the face of your business, and feeling more confident and relaxed, will be reflected in your performance to customers and colleagues alike, as well as improve and maintain a positive outlook on the future of your business.
John Plester, is skilled hypnotherapist and Coach who works at Norwich Hypnotherapy Practice and is the Principal Tutor for East Anglian Institute of Hypnotherapy.